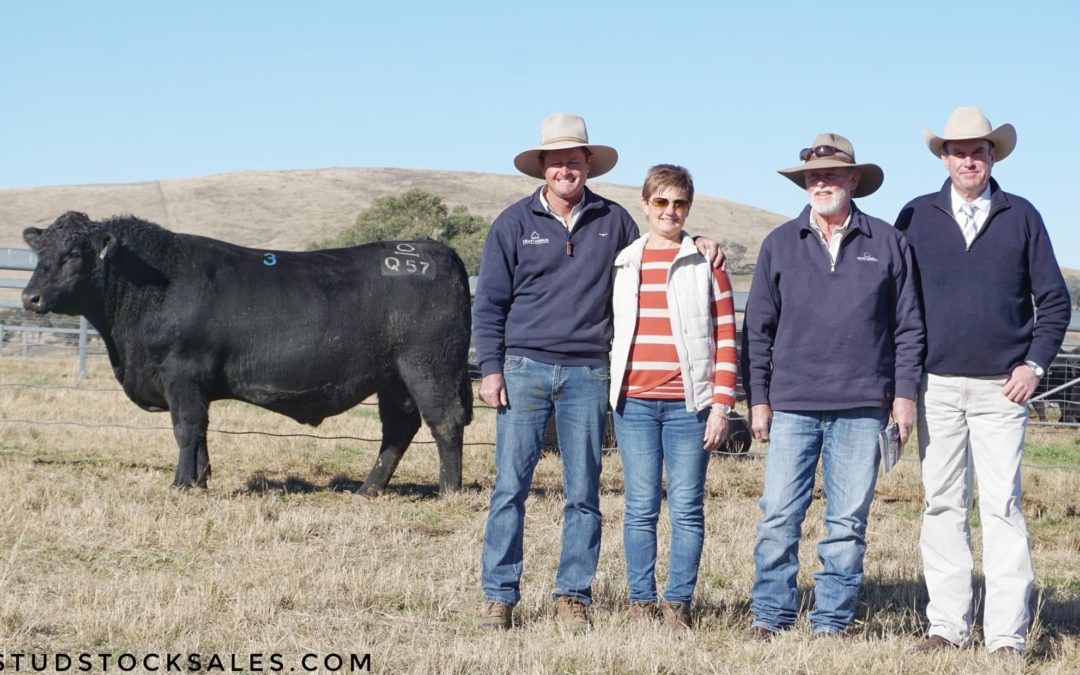 2021 Bull Sale – Overwhelmed, humbled and extremely grateful for everyone's support ..
We would like to thank everyone who supported our sale today, thank you for your contribution to the sale, to our friends and family thank you for all your help today and leading into the sale and most importantly thank you to all the buyers and underbidders for supporting our genetics and program.
We are extremely grateful and humbled by today's results.
46/46 bulls sold to $30,000 twice (Lot 3. Heart Nectar Q57 & Lot 12. Heart Nectar R21) & av. $15,913.
Thank you again to everyone who support and contribute to the Heart Angus program.
Overwhelmed, humbled and extremely grateful for everyone's support today…Thank you.

Posted by Heart Angus Stud on Wednesday, July 7, 2021