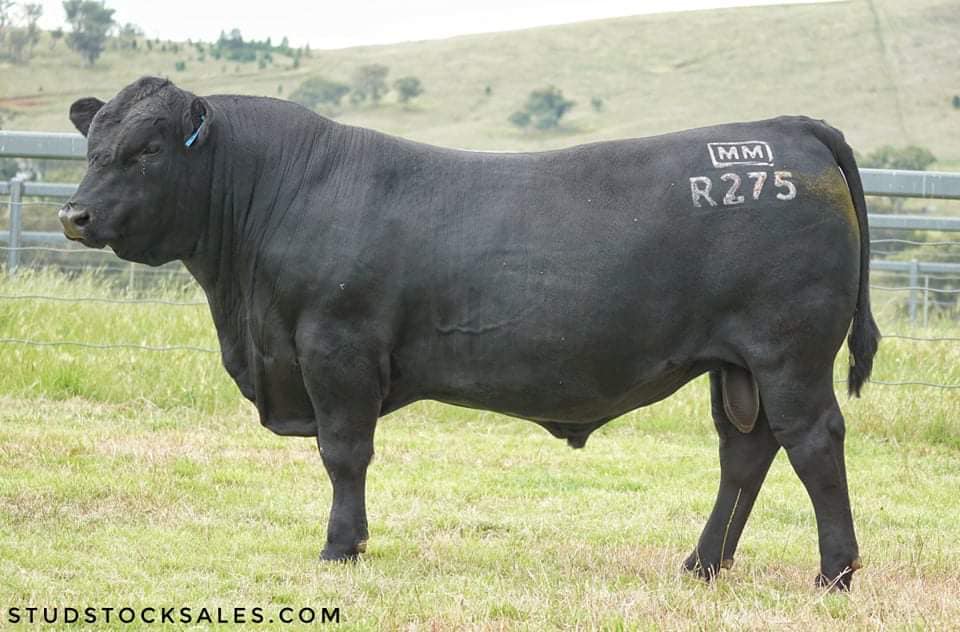 Millah Murrah Rolls Royce
'Rollsy' was purchased at the record breaking 2021 Millah Murrah sale. We purchased him for $110,000 which at the time was the highest price paid for a yearling bull at auction. He has added length with a genuine B muscle expression, strong top line with amazing skin and soft finish. We are excitedly waiting for his first calves to hit the ground in August.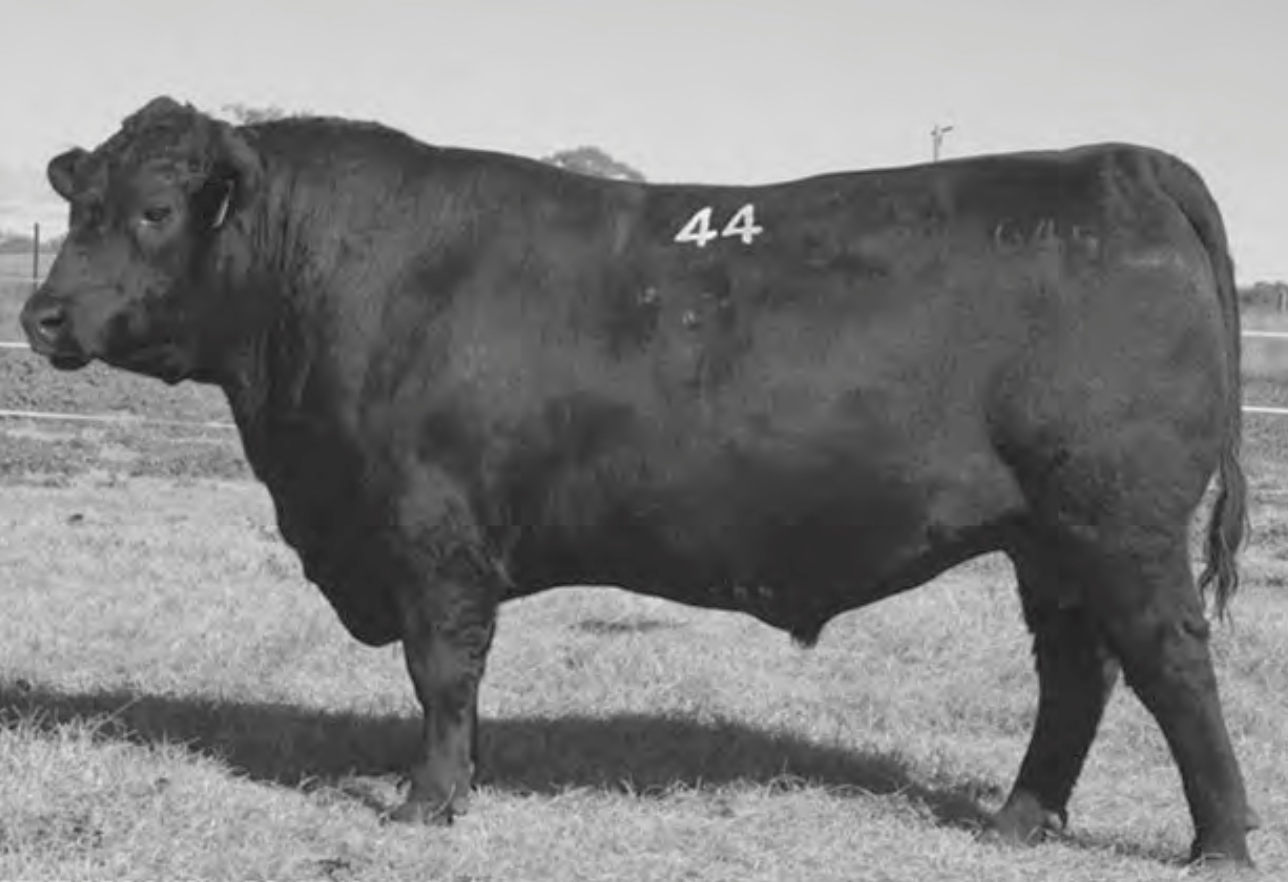 Peakes Bowen Black Pearl P645
We purchased 'Peakie' at the 2020 Bowen Sale. He is a bull that ticked all the boxes for us and is reflective of what we strive to breed here at Heart Angus. His overall balance is amazing as seen in the photo. He's got a real sire presence, fantastic carcass, softness and soundness to his structure, with a really even set of EBV's which we like to have. We weaned his first batch of calves in March with the top weighted bull calf being 420kg at 8 months. They are extremely quiet, soft easy doing with growth.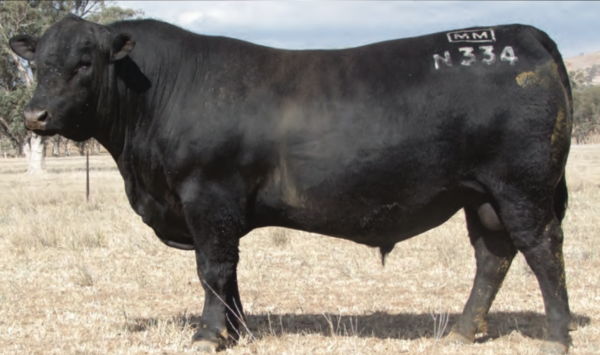 Millah Murrah Nectar N334
This year's sale will feature 12 sons of Nectar. Nine sons sold last year for an average of just under $20,0000. He is breeding extremely well, excelling in structure, doing ability, gestation length and phenotype. His females have been very impressive being standouts of their drops. Nectars progeny will form a big part of our future breeding and in upcoming bull sales.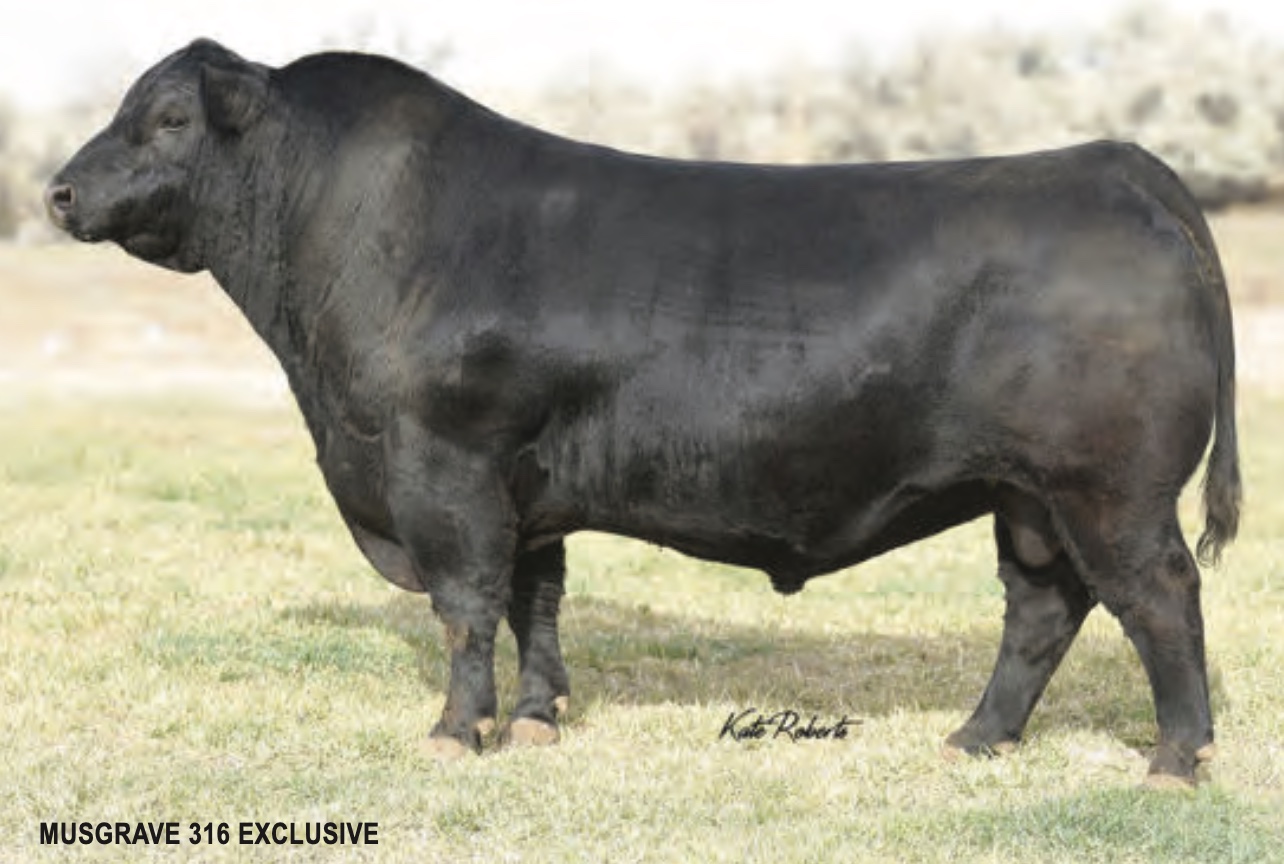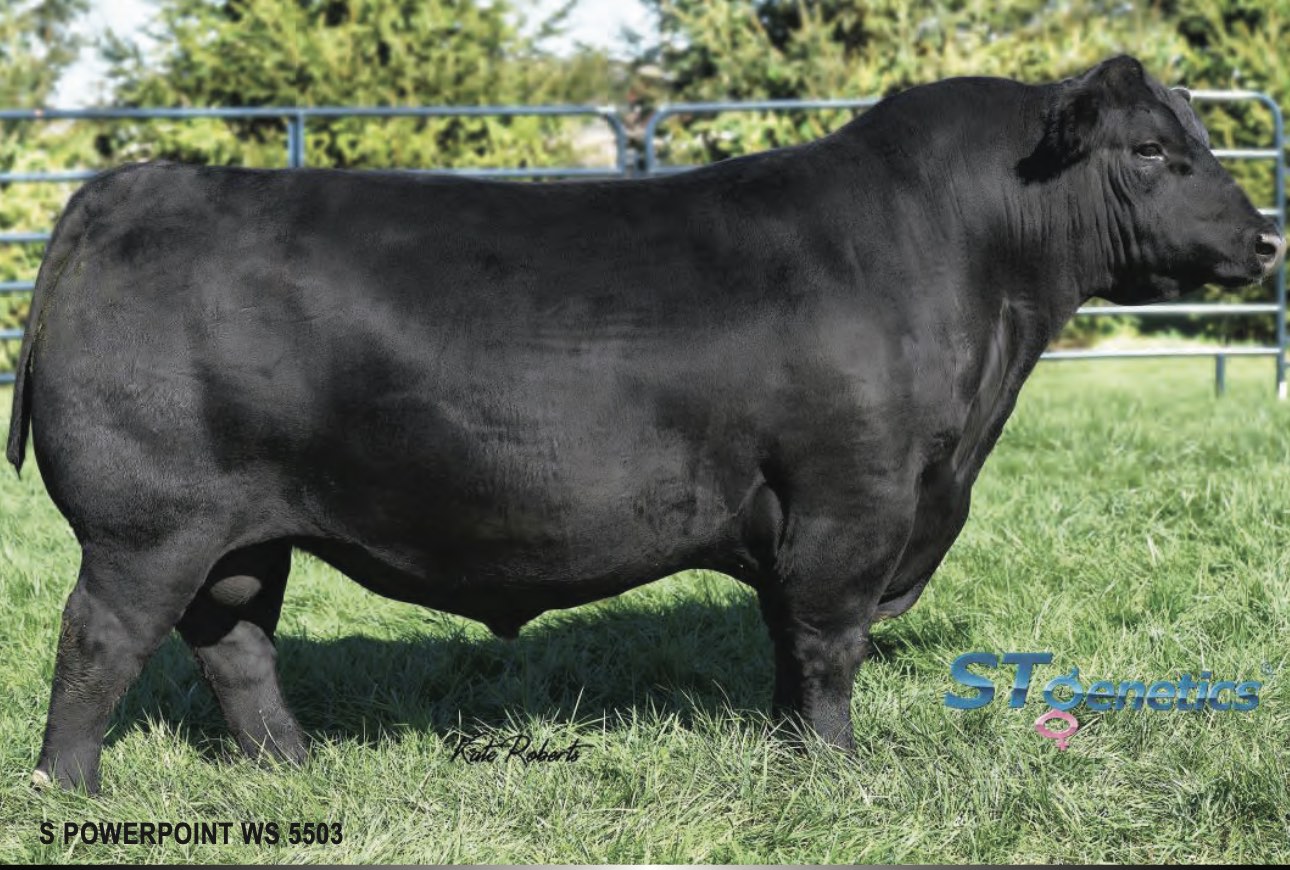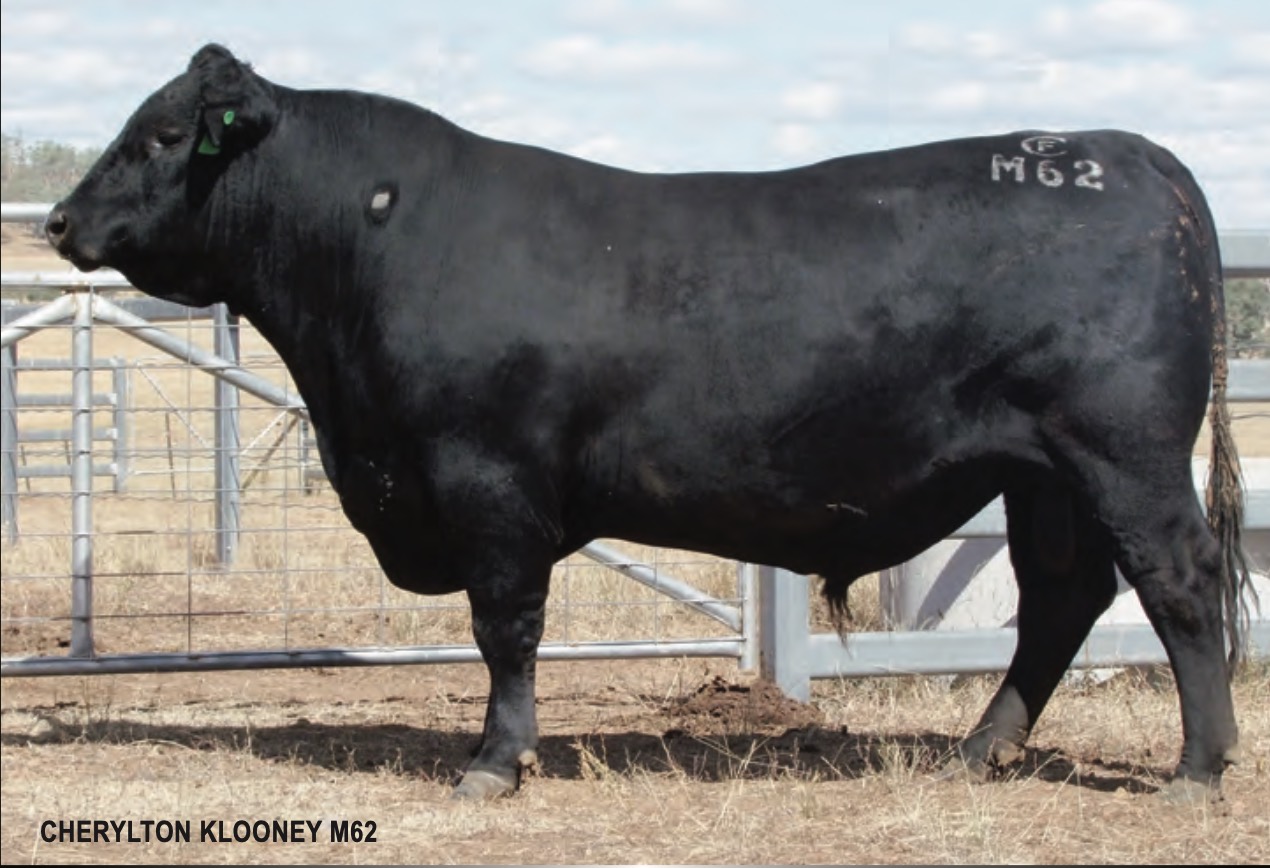 Purchased from the Cherylton Angus sale in Western Australia in February 2018. M62 is a son of Millah Murrah Klooney K42 out of a Coonamble Elevator E11 daughter Cherylton Pride J55. The back of his pedigree goes back to a sister of the great sire Right Time 338. He is very structurally correct with a great outlook. His first progeny will be in our 2020 sale. We are very excited to see his first calves hit the ground.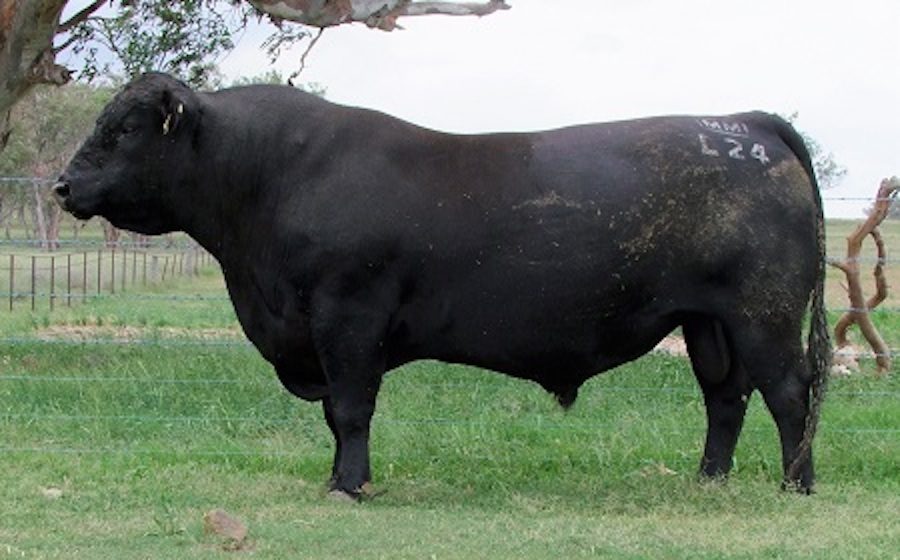 L24 was purchased in 2016. He was the 3rd top priced bull at $28,000. Laker is a big deep bodied sire, easy doing with great mobility and structurally very sound, he was the heaviest bull in his contemporary group. His first calves hit the ground in August 2017, their muscle, type and consistancy impresses us. His first progeny will sell in our 2019 sale.
I have viewed a lot of his progeny in the US and they are very impressive, his progeny over here are proving to be just as impressive. There has been limited semen available in Australia.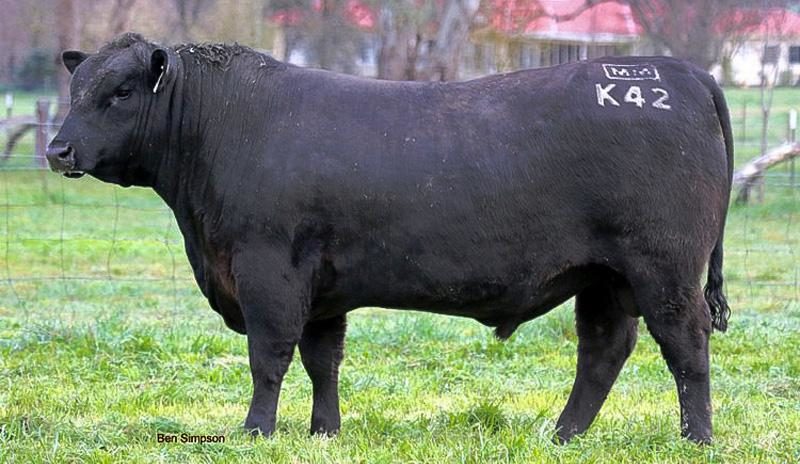 NMMK42 Millah Murrah Klooney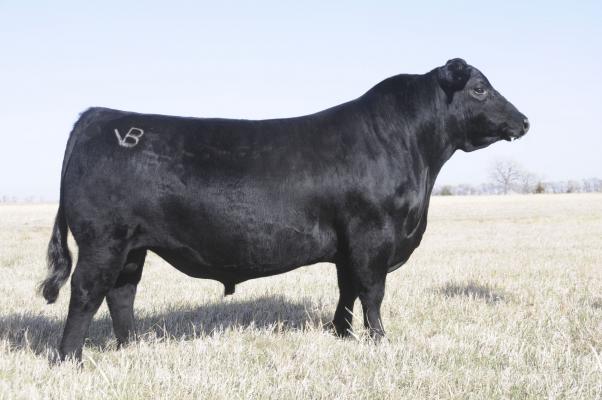 Impressive bull to see, extra thick a real meat machine. I also saw his Dam in 2014 and 2016, she is what we would like to breed, hick but feminine, deep bodied with a great outlook, prefect udder and structure.