6TH ON PROPERTY BULL SALE
Consisting of 50 bulls, 25 rising two year old Spring drop and 25 long yearling 16-17 month Autumn drop.
Twelve sons of Millah Murrah Nectar N334 will be offered. 9 sons in last years sale averaged a little under $20,000. He is continuing to breed extremely well, excelling in structure, doing ability and phenotype. His females are very impressive, continuing to be standouts in the herd.
The Musgrave Exclusive sons excel in muscle expression and early growth. He breeds very consistently. 12 sons sell.
This will be the last offering of Cherylton Klooney M62 to sell. His progeny have been very consistent over the years. 9 sons sell.
Other sires to feature are Spicklers Powerpoint, Millah Murrah Laker L24 and Heart Capitalist P7. We are extremely happy with the overall presentation and performance of this years sale bulls.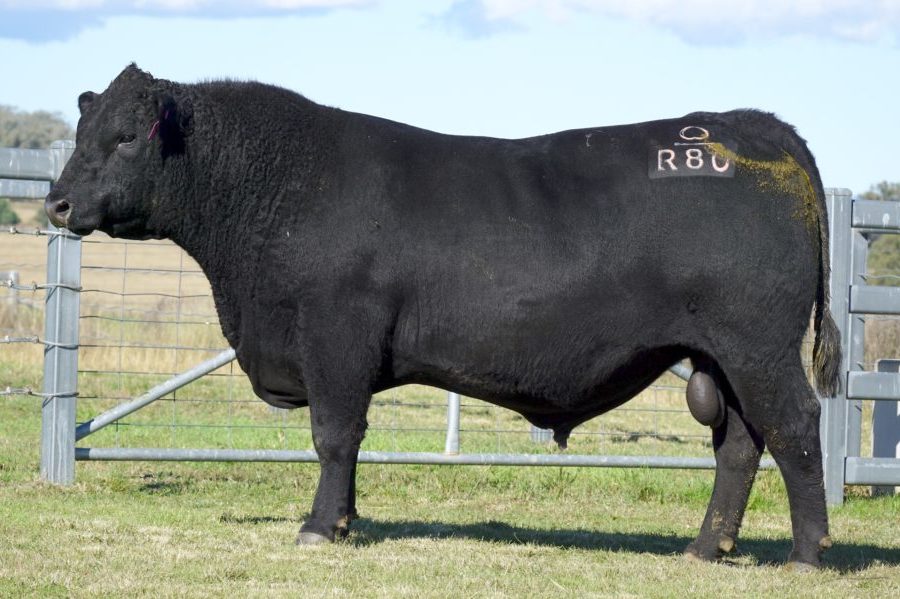 First of another impressive run of Nectar sons to sell. R80 has always been a standout in his contemporary group. High growth, top 1% feed efficiency, eye catching. Outstanding prospect here.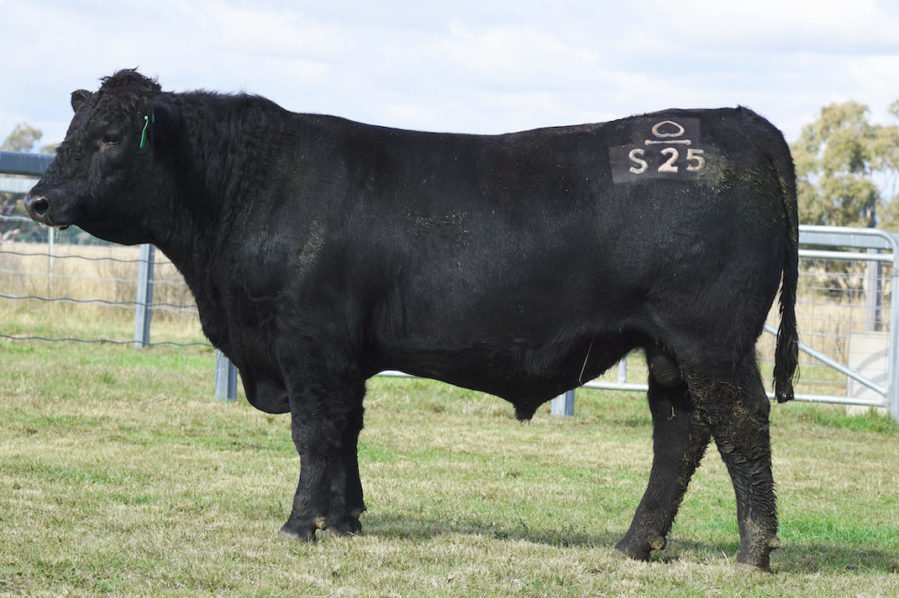 Lot 14 – HEART POWERPOINT S25
First of our long yearling bulls. One of the last Powerpoint sons to sell at Heart Angus.S25 has always been a standout with awesome length and muscle expression, he moves well. Nice set of EBVs. Suitable for Heifers if required. Top prospect here.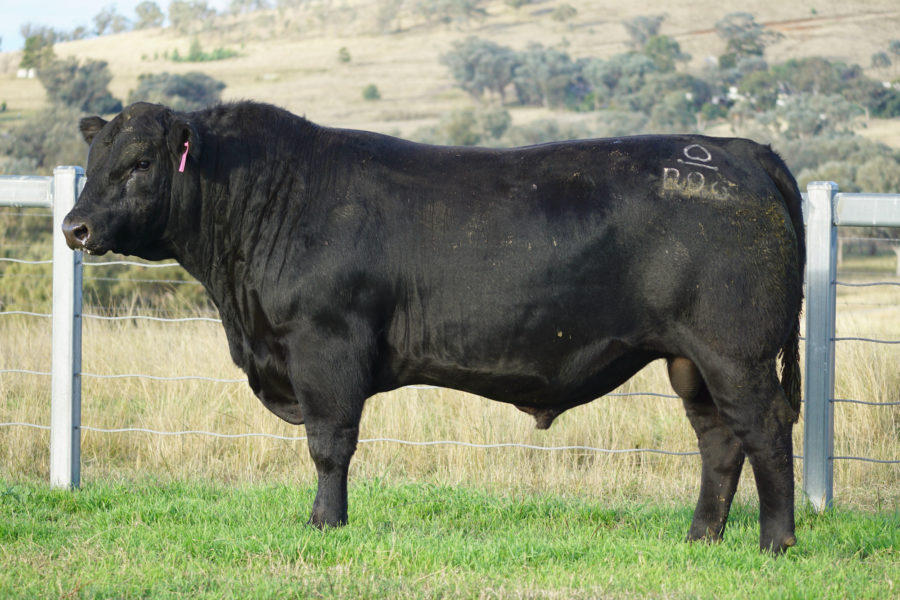 Lot 4 – HEART EXCLUSIVE R96
First of the Musgrave Exclusive sons to sell, Chris selected Exclusive in his 2018 US tour. R96's Dam is breeding well, son sold to $22k last year to Neil and Beth Higgins, Nowendoc. Thick well muscled with good carcass figures. Suitable for Heifers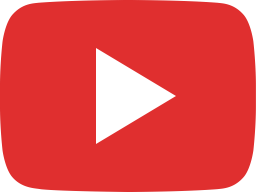 LOT 2 HEART P7 CAPITALIST R101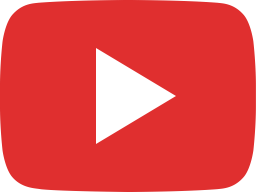 LOT 3 HEART NECTAR R80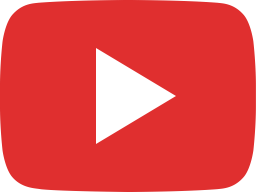 LOT 4 HEART EXCLUSIVE R96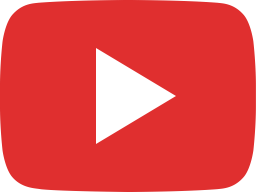 LOT 5 HEART KEYSTONE R72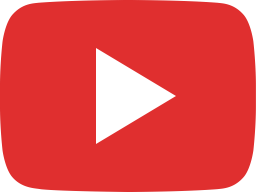 LOT 7 HEART EXCLUSIVE R77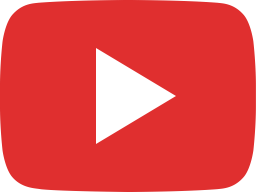 LOT 8 HEART NECTAR R105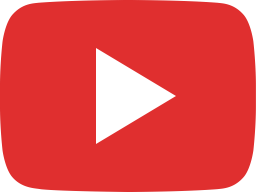 LOT 9 HEART EXCLUSIVE R99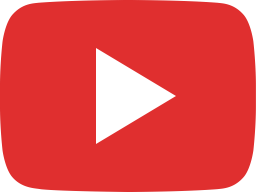 LOT 10 HEART KLOONEY R100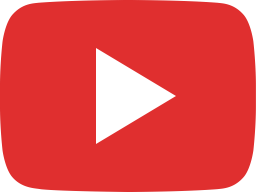 LOT 11 HEART KLOONEY R112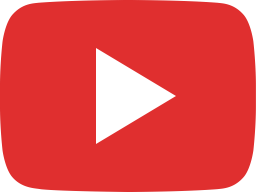 LOT 12 HEART KEYSTONE R74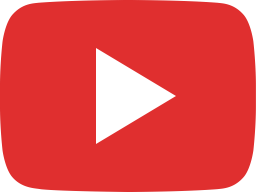 LOT 14 HEART POWERPOINT S25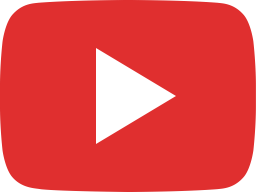 LOT 15 HEART LAKER S2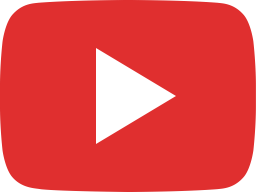 LOT 16 HEART EXCLUSIVE S42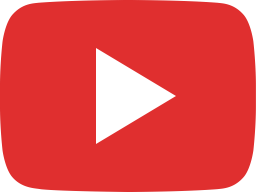 LOT 17 HEART EXCLUSIVE S36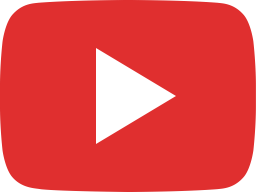 LOT 18 HEART NECTAR S9

"SANDOWN"
13763 NEW ENGLAND HWY